Sale!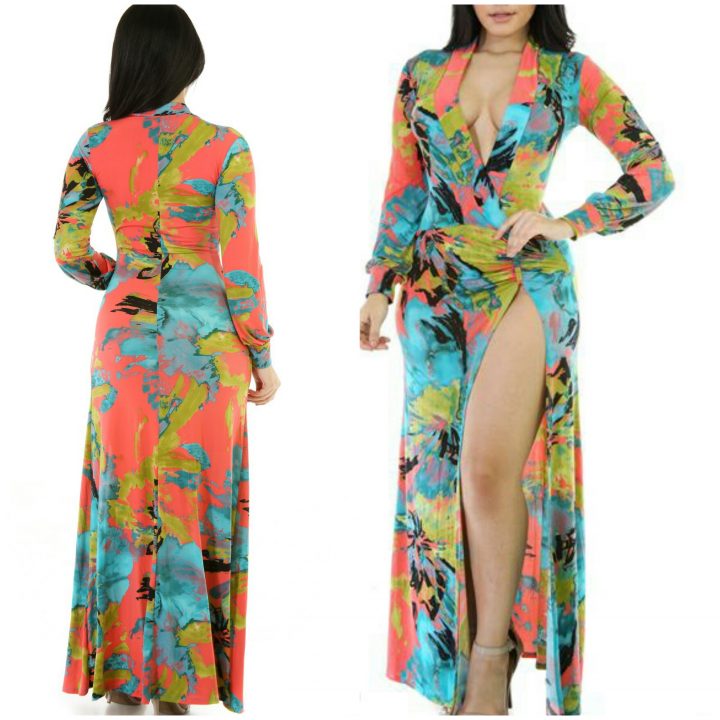 MULTI-COLOR LONG SUMMER DRESS
$55.00
This maxi dress features soft smooth stretchy fabric, v-neckline overlay, minor seams, show curves, flarehigh split skirt overlay, leg out, comfortable, well fitted to waist, and finish with self-tie detail closure.
*95% Polyester
*5% Spandex
*Hand wash cold water
*Do not bleach
Polyester /spandex
Only logged in customers who have purchased this product may leave a review.